Private investigators in Scotland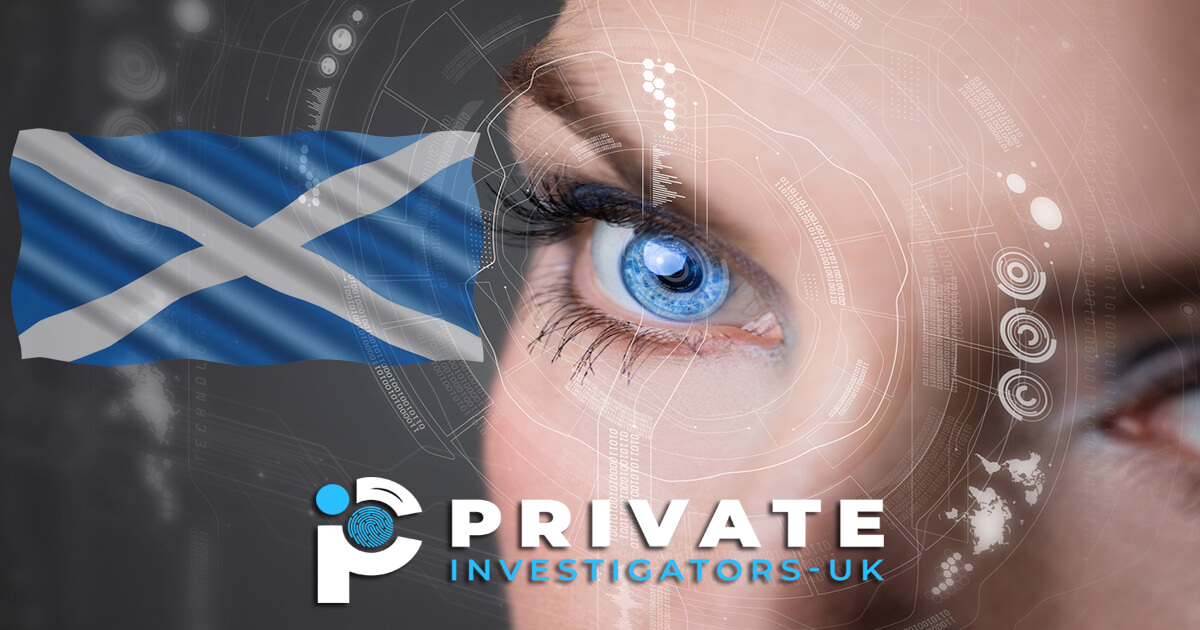 If you require the services of a private investigator in Scotland then we can help. We have been conducting private investigations in Scotland for over 50 years and are experienced in a full range of different cases. Over the years we have worked in most areas of Scotland and are able to cover all areas of Scottish mainland.
The main goal of our agency is to provide discreet surveillance services at affordable rates. "Personal surveillance" is simply the act of following a subject and collecting photos/video as evidence of their activity. The goal of surveillance is to remain unnoticed by the subject and to gather useful information or evidence. The total amount of surveillance that might be required varies in each situation and is difficult to predict before we have started work in each case.
While surveillance can be used in many different cases from infidelity investigations to corporate due diligence, it is not the only service that is offered by us. We cover a range of different investigative services in Scotland, from serving court documents, to tracing people, investigating cheating partners, GPS vehicle tracking, fraud investigations, and many more. Please feel free to browse our website for more information about the services that are offered by us or get in touch with us if you have any questions and we will do our best to help.
Local detectives in Scotland
We believe that local detectives hold a clear advantage over those travelling in to work on a case from outside areas. Our team consists of detectives that are based all-over Scotland. We believe that local experience and knowledge makes all the difference, especially in Scotland. Working with experienced local detectives allows us to cut down on travel time and expenses as much as possible; which helps to keep our service affordable and provides us with the best chances of a success in each case.
Hiring a private investigator
For many of our clients instructing us is the first time that they have worked with a private investigator. Our job is to make the process as easy as possible and be on hand to answer any questions or concerns that you might have. In most cases our clients are extremely glad to receive information or evidence that is collected on their behalf during an investigation.
In many cases it simply makes sense to instruct a private detective. For example, in due diligence cases, or in cases concerning divorce, we are often able to save our clients vastly more money than we charge by gathering irrefutable evidence of infidelity.
Whatever the nature of your investigation, we will do our best to understand your needs and come up with the best possible solution in your case. Please feel free to browse our website for more information about us or get in touch with one of our experienced team members for a free quote.
Scotland service areas
City of Glasgow
City of Edinburgh
Fife
North Lanarkshire
South Lanarkshire
Aberdeenshire
Highland
Aberdeen City
West Lothian
Renfrewshire
Falkirk
Perth and Kinross
Dumfries and Galloway
Dundee City
North Ayrshire
East Ayrshire

Angus
Scottish Borders
South Ayrshire
East Dunbartonshire
East Lothian
Moray
East Renfrewshire
Stirling
Midlothian
West Dunbartonshire
Argyll and Bute
Inverclyde
Clackmannanshire
Na h-Eileanan Siar (Western Isles)
Shetland Islands
Orkney Islands