Due diligence for UK companies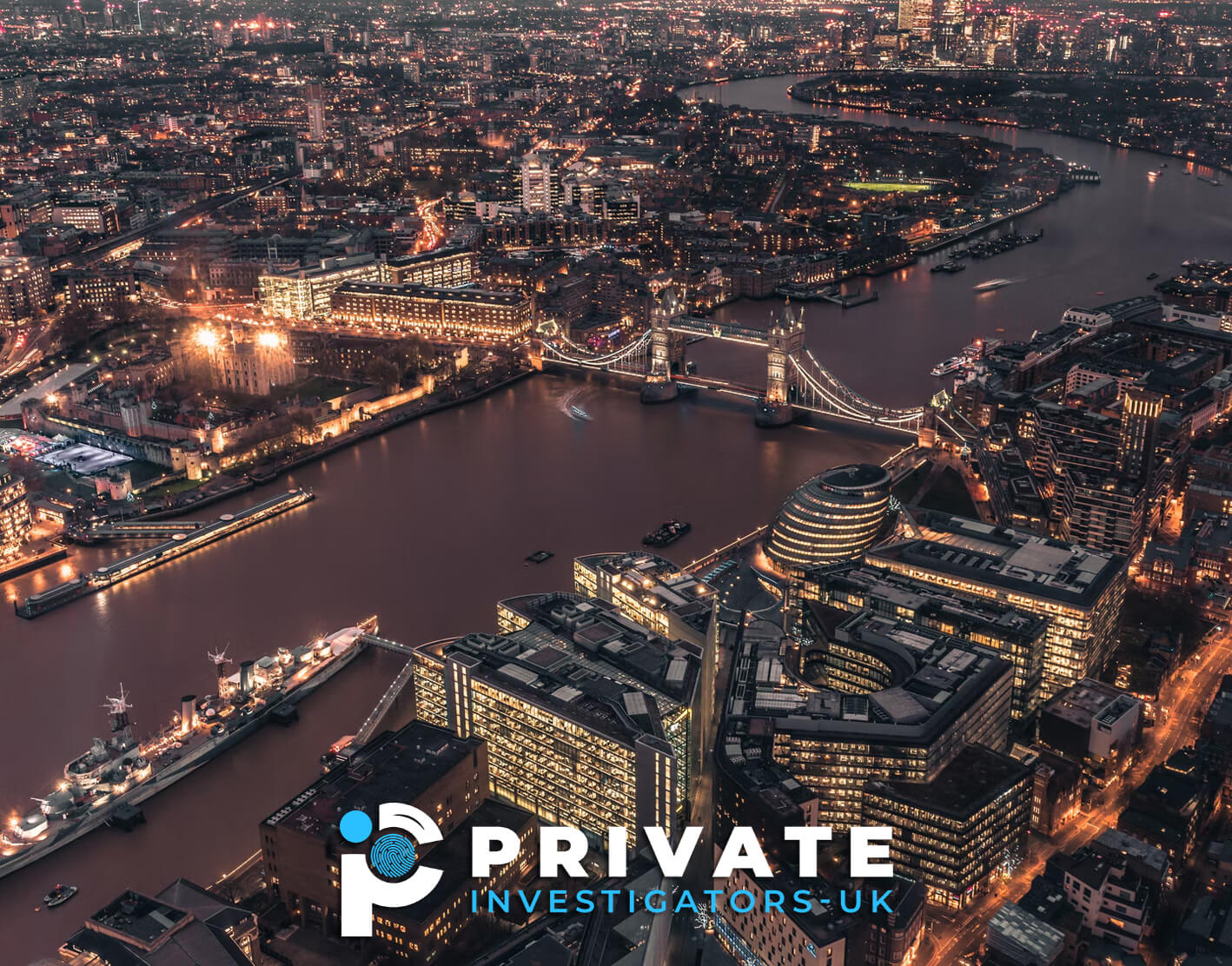 Business due diligence is one of our most frequently provided services and it's easy to understand why that is. Due diligence, or corporate investigations, have the potential to save vast amounts of time and capital by enabling you to make better informed business decisions. We are glad to have helped thousands of businesses based in the UK and abroad by performing corporate investigations. We suggest that it makes sense to perform suitable checks before entering into any notable business arrangement… We prefer to perform checks before a business dealing has taken place rather than attempting to investigate fraud which has already taken place, and we firmly believe that this approach is also a more logical path for our clients.
Due diligence performed in the UK can help to:
Minimise the exposure to financial, reputational and regulatory risk
Allow for informed decision making
Increase profitability and productivity
Gain insight into employees, vendors and business partners
Due diligence can take many different forms and the best course of action will often depend on the unique circumstances in each case and the needs of our client. Please let us know which checks you would like us to perform when getting in touch with us and we will endeavour to respond with a free, no obligation quote if we're able to help.
Many due diligence cases can take the form of paperwork (or database) research type checks. However, we also see benefits from providing "feet on the ground" type investigations with personal surveillance or address checks. We are able to check UK company addresses through our network of agents across Britain. Checking a company's registered address or trading address can be a useful endeavour and help to establish whether the company is genuinely trading from their given address. We can also check to see whether UK addresses are virtual offices, PO box addresses, or whether the address even exists. We have witnessed a growing use of "virtual offices" and mail drop addresses across the UK in recent years. Checking the trading address of a business is often a good first step in performing basic due diligence.
Pre-employment screening is also commonly provided by us and such checks can also be incorporated into business investigations/due diligence cases, depending on the circumstances and the information desired by our client.
UK company checks
If you are engaging in business with a British firm, then we can help to safeguard your interests by performing UK company checks. These checks vary from simple database checks to full investigations into an organization and key subjects. Whatever the size or nature of your business; performing basic checks can help to ensure that you avoid sending money to fraudsters who claim to operate from the UK, or otherwise making unwise decisions with your money. Our aim is always to make such checks pay for themselves by avoiding costly mistakes and providing our clients with the comfort, peace of mind and confidence to proceed with their business dealings. We will endeavour to provide you with the information needed to make an informed decision in your case.
Company checks can include any of the following:
Criminal records search
County court judgements check
Company health check
Bankruptcy checks
Internet checks
Address checks
Personal surveillance
Corporate investigations UK
According to recent statistics, 660,000 new companies are registered in the UK every year. That's equivalent to 70 new businesses being formed every hour… Or the same as every single person in Glasgow starting a new business every year. However, it's important to realize that not all of these businesses will succeed or remain active.
A more alarming and less known statistic is that 60 per cent of new UK businesses will go-under within their first three years, and 20 per cent will close their doors within just 12 months. Often is the case that creditors are left unpaid when British companies decide to wind down or cease trading.
While businesses can fail for many different reasons, and the long term viability of any particular business can be difficult to predict; performing some form of check before engaging in a business dealing is always advisable to help mitigate risk and aid in making well informed decisions. The ultimate goal of due diligence or corporate investigations is to help mitigate your exposure to risk of financial loss. We can help to improve your efficiency by acting as your "eyes and ears" on the ground across the UK and by protecting your interests wherever possible.
Europe & international due diligence
Over the years we have successfully provided due diligence services for UK firms that were trading with individuals or companies based in Europe (EU), Asia, Africa & north America. We are connected with colleagues and resources in many parts of the world which enables us to extend our due diligence capabilities to many other jurisdictions. We recognize that trading with offshore companies often carries unique risks and pitfalls that we aim to help mitigate against on behalf of our clients.
If you need help to run checks on companies that are based in or outside the UK, then please feel free to get in touch with one of our experienced team members with your needs and requirements. We will endeavour to help wherever possible and we offer free quotes for all work.