Serve court paperwork in the UK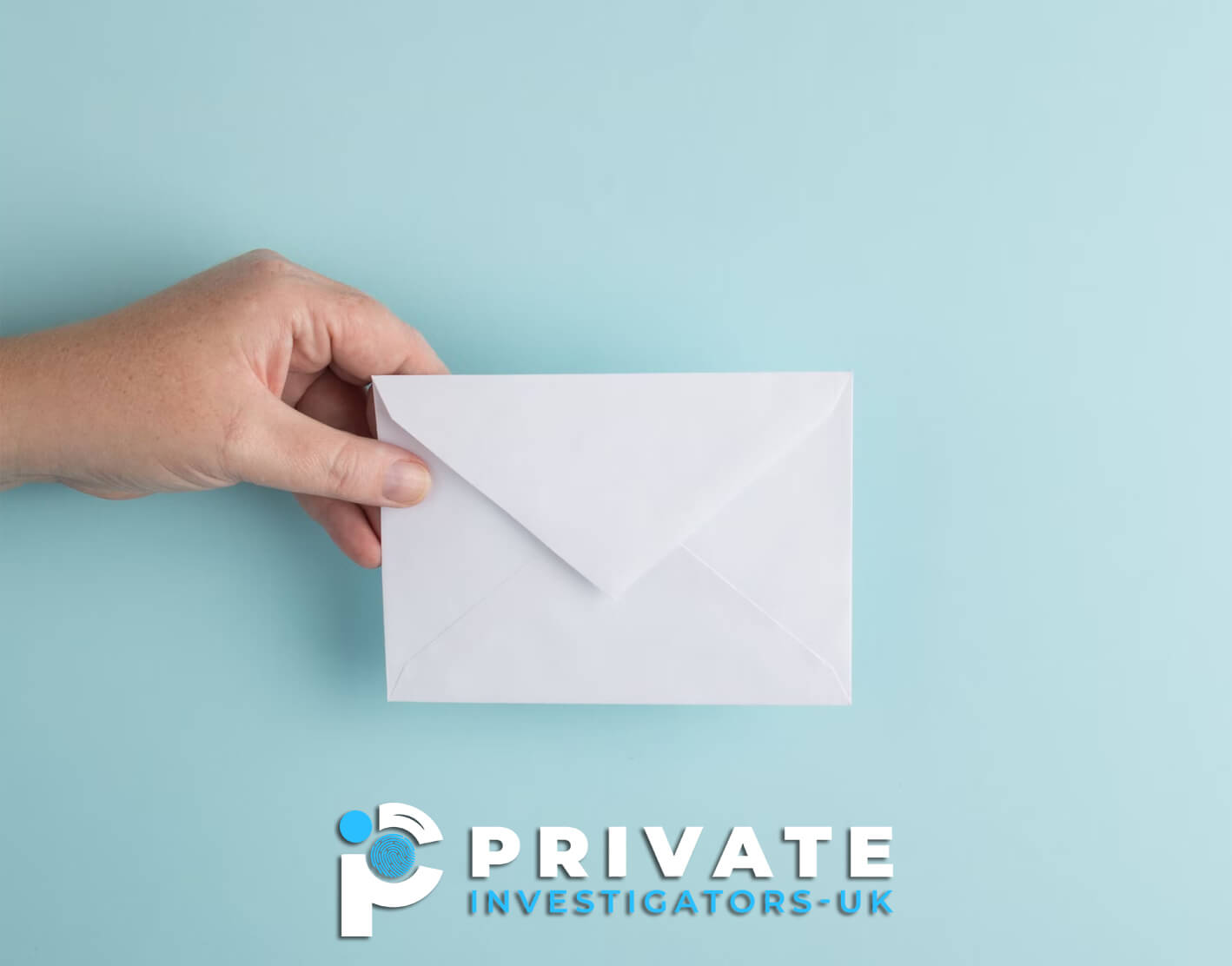 As an experienced detective agency, we are often trusted by our clients to serve court paperwork in the UK for a variety of different reasons. Our process serving network covers most areas of England, Wales, Scotland, NI and some British Isles. Over the years we have been instructed to serve paperwork in most areas of Britain and elsewhere in western Europe.
When contacting us regarding a process serving case, please include details such as: The postcode where you need us to serve, the nature of paperwork being served, any requirements that you have and how many attempts to serve are required. These details will allow us to calculate our travel times, consider your case and respond with a free, no obligation quote if we're able to help. If your case needs to be dealt with urgently then please let us know in your initial inquiry so that we're able to rush your case.
In process serving cases it's important that we understand any serving requirements that our client has. In order for us to have a full understanding please explain how you require the paperwork to be served and the nature of documents involved in your case.
Process serving cases are often more difficult than first thought. Our team has honed their experience serving documents over a number of years, we have seen and dealt with most situations that are encountered during process serving cases. Our customer service is second to none and we will aim to keep you fully informed at each step throughout the process.
Often process serving cases also require us to carry out research in order to first locate the subject's whereabouts before proceeding to serve them with documents. If this is the case then please include any information which is known about the subject (for example: name, DOB, past addresses, past employment addresses). These details will be required in order for us to establish whether we're able to locate the subject before proceeding to serve them with paperwork.
We often serve court paperwork across the UK in cases such as:
Divorce paperwork
Statutory demands, winding-up petitions and bankruptcy petitions
Orders to attend court
Claim forms
Prohibition orders
Writs
Family papers (childrens act)
Non-molestation orders
License applications
Please be aware that we will typically require the specific details mentioned above in order to understand your situation. In order to receive a quote from us quickly, please include this information in your initial inquiry. If we're able to help then we will respond to you with a free, no pressure quote. You will then be able to decide whether you would like to proceed and instruct us to serve documents on your behalf.
Feel free to get in touch with one of our experienced team members through our secure website. Please remember to enter your e-mail address correctly into our contact form so that we are able to get back to you.