Find a person in the UK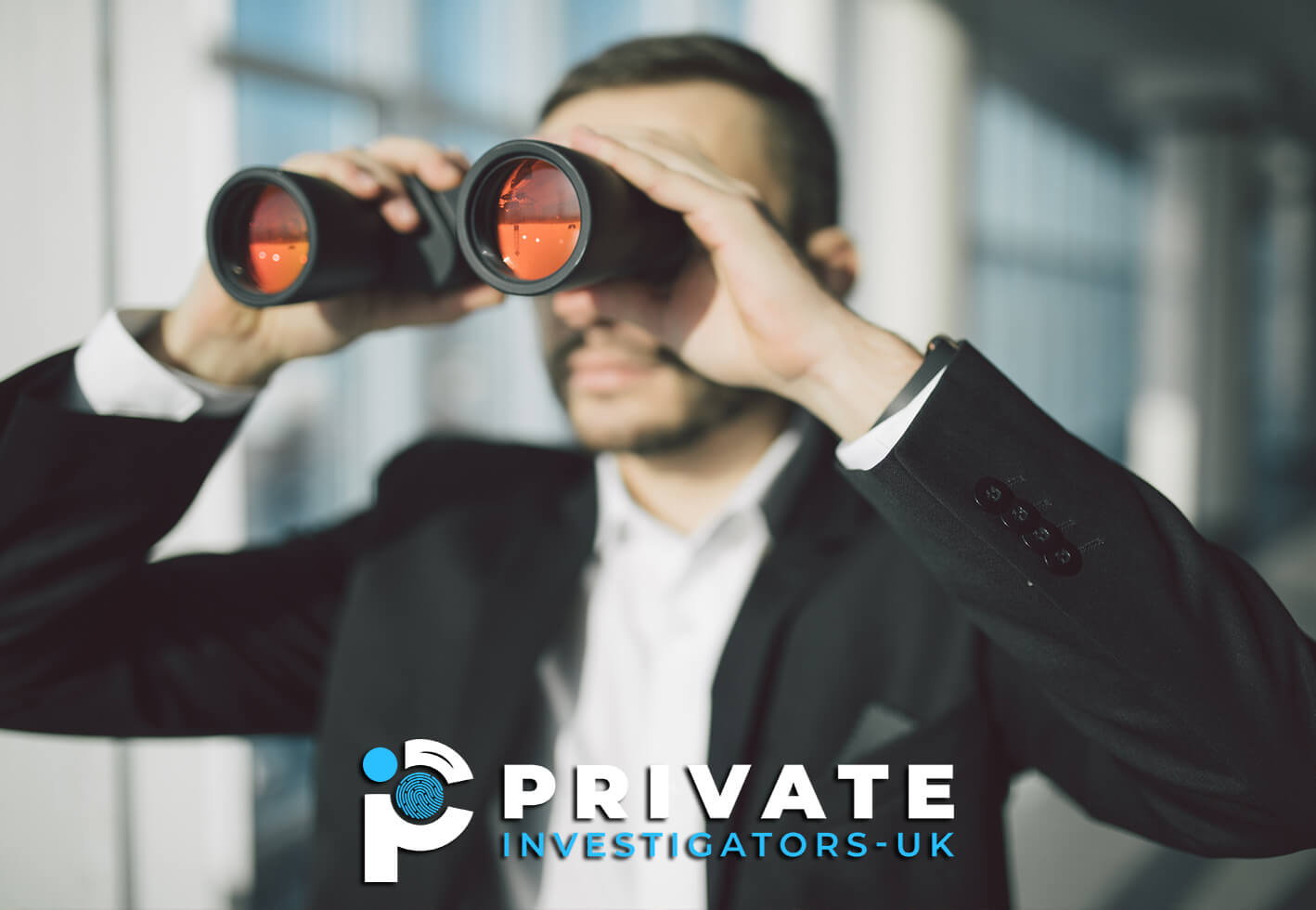 Finding a person in the UK can be the same as trying to find a moving needle in a haystack. They move, you move, and the task of locating them again can prove very difficult in many cases. We are proud to have helped locate thousands of people in the UK for a wide variety of different reasons. We offer UK skip tracing services which can be used to help locate debtors who may not necessarily want to be found. We can also help to locate missing people in the UK for a wide and varied range of different reasons…
Perhaps you need help getting in touch with an old friend, or maybe you need our help to locate a family member or former lover. Whatever the case, time is usually of the essence in most missing people investigations. Often the more time that has lapsed since you last had contact with the subject, the more difficulties you might encounter when attempting to try and find them. In order to obtain the highest odds of success we always recommend starting searches for people as soon as possible. There are many different variables in missing persons' cases and much will depend on the subject's habits and lifestyle, as well as the information that our client is able to provide us with. Suffice it to say that if our client is able to provide us with good, high quality information relating to the subject then our odds of success will typically be higher; however, much is dependent on your individual circumstances. Please feel free to get in touch with one of our experienced team members with information about your circumstances in order to find out whether we are able to help in your case.
When getting in touch with us regarding our people finder service, please remember to include all of the relevant details with your inquiry so that we are able to offer advice and a free quote. We will need to know if you have the subject's full legal name and date of birth, along with any other information that could help us to find them for you. For example: Do you have details about any past addresses? Do you have details about any previous employers? Why are you trying to get in touch with the individual? How long has it been since you were last in touch with them? Do you have any copies of their identity documents (driving license, passport)? We will need you to send us this information in order for us to understand and consider your case.
How to find someone in the UK
Some of the most basic steps that you could take when attempting to locate someone in the UK yourself would be to search for them on social media or attempt to find their name in local phone books. Numerous websites claim to help assist in finding people through searching electoral roll records, with varying degrees of success and accuracy. We are often asked to help people that have failed in their attempt to locate a missing person themselves. As a leading detective agency based in the UK, we have access to extensive databases that we're able to rely on in missing people cases. We also have experience from working in many similar cases that we're able to draw on when considering new cases. We can help to locate people in England, Scotland, Wales, NI, ROI, Europe. However, our agency has previously been responsible for tracking down subjects in Asia, Africa and north America in many cases. Please get in touch with us with information relating to you case and for more information on
The difficulty of finding someone in the UK can largely depend on your circumstances and the type of information you have available relating to the subject. If you're able to provide us with details such as the subject's full name and place or date of birth, then we could potentially attempt to locate the subject through database searches. Other cases require feet on the ground investigations, where we are happy to act as your "eyes and ears" and make inquiries on your behalf. On some occasions we might employ social engineering tactics to gather information on the potential whereabouts of a missing person. The complexity of missing people cases especially depends on the unique circumstances in each case… We consider each case individually and offer a solution if we feel that we're able to help.
How to proceed
If you would like our help to find someone in the UK, then please get in touch with us, remembering to include all of the relevant details and information with your inquiry. One of our experienced team members will consider your case and if we're able to help then we will be glad to offer you a free, no obligation quote. It will then be your decision whether or not you would like to go ahead and instruct to carry out an investigation for you. All contact with our agency is strictly private and confidential.